Career related articles on topics from career change, finding your next job, to how to achieve optimal work-life balance.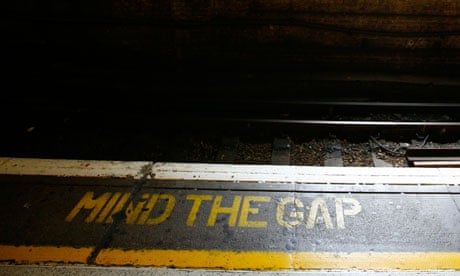 Ensuring the career-change process is smooth can be difficult. This guide will help you to ensure the key steps are in place to make the transition as easy and successful as possible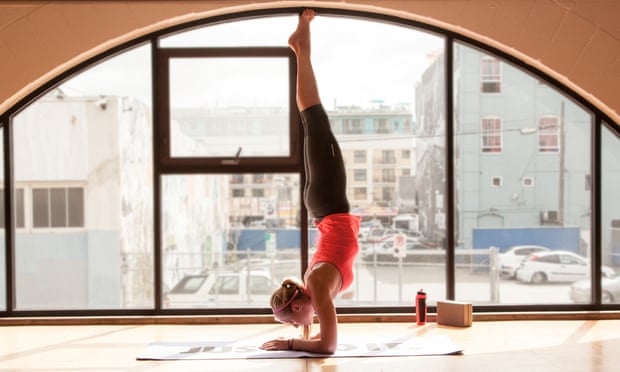 Aside from using effective breathing techniques, it's vital to understand your skills, strengths and weakness as well as your unique selling points say the experts.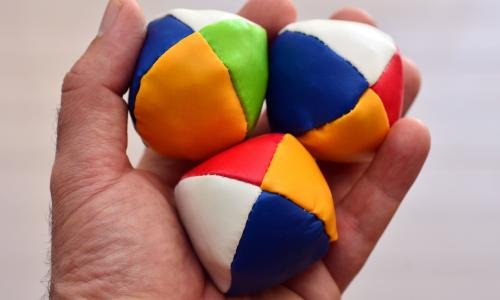 Experts recommend dipping your toes in slowly and setting up a dedicated website for your new business, building up a contact base, and joining local networking groups.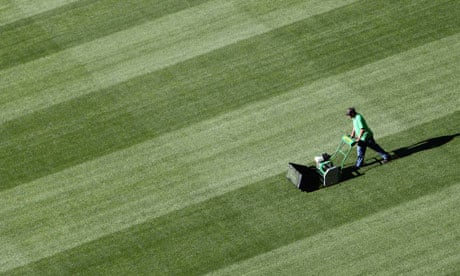 Considering a career change? Lisa LaRue examines the questions you need to ask yourself first, and the steps that will help you on the way. Click above to read the full article at Guardian Careers.
.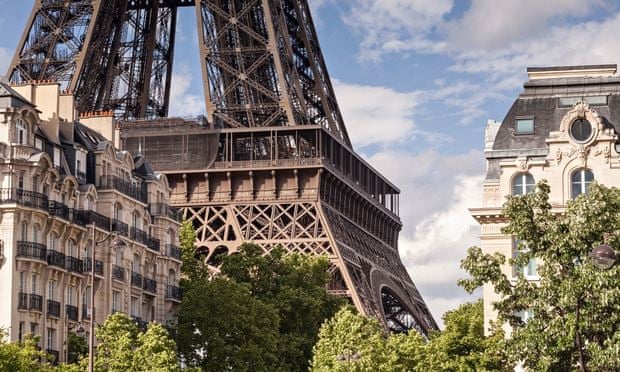 If you're looking for a job overseas, read these eight expert tips first. Features advice from Lisa LaRue of CareerWorx.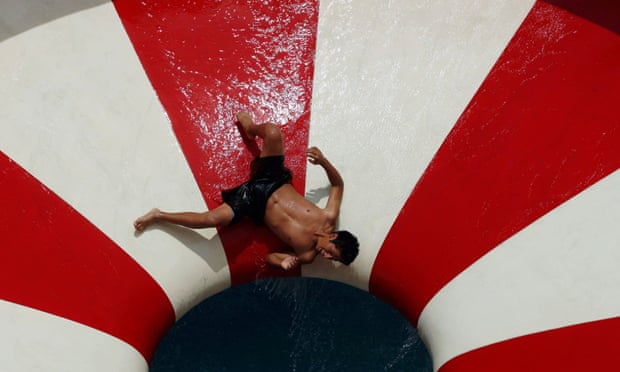 Think about your passions, email key contacts and road test your new career before making the switch, advise the experts. Click above to read the full article at Guardian Careers.
Unfortunately, all too often ineffective communication gets in the way of good colleague relationships, says Lisa LaRue, career coach at CareerWorx. Learn top tips for building better workplace relationships.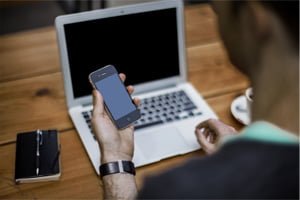 93% of hiring managers said that they look at candidates' social profiles during the recruiting process, according to Jobvite's Social Recruiting Survey, which included 1,200 managers globally.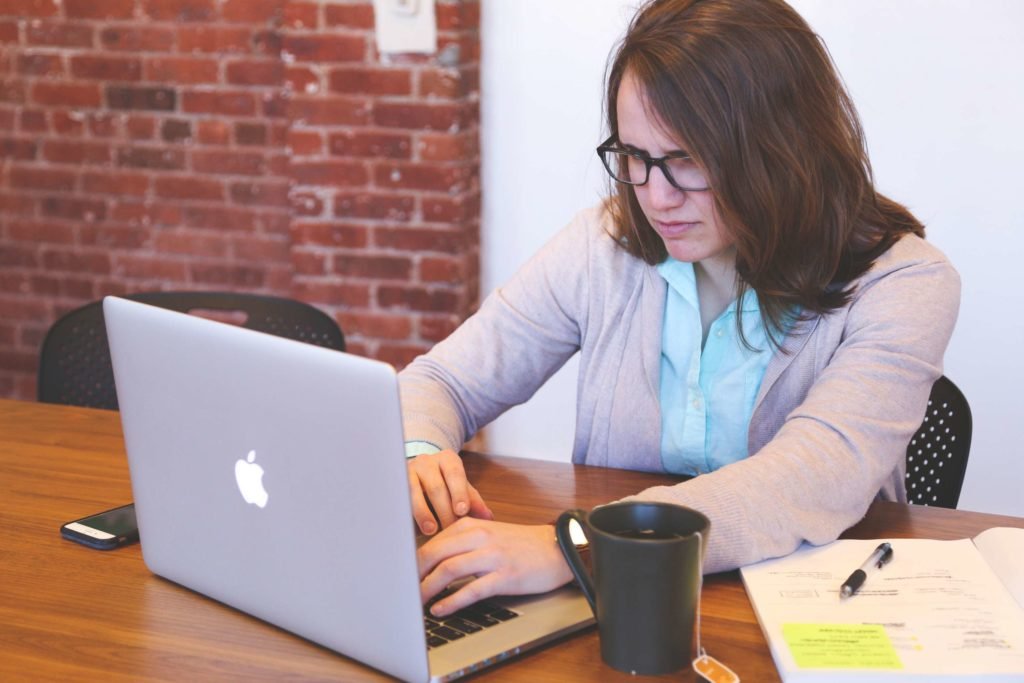 Are you one of the 47% of UK workers wanting a career change? Lack of confidence in labour market has left workers feeling 'trapped', experts suggest.
Distinguishing yourself online is critical to a successful job search and future. But what if your name is, say, John Smith? Standing out on the web is a lot harder when you have a common name.
Research your interviewers, engage the whole panel and remember that they want you to do well, say the experts including Lisa LaRue, career coach at CareerWorx.
.