Welcome to Career Central®
Career Central is our career information and resource hub where you'll find useful web links, tools, articles, podcasts and videos to support your career.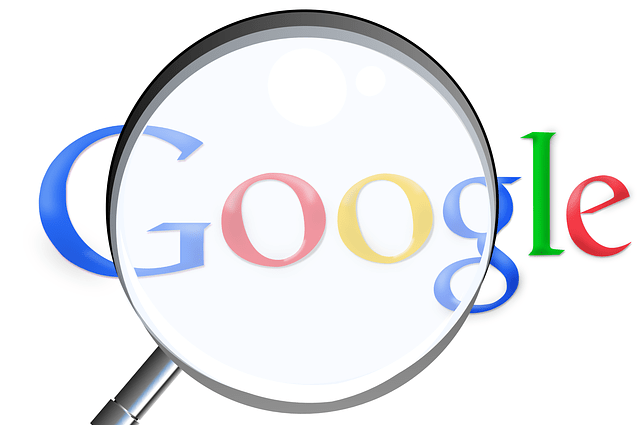 An up-to-date library of useful web links to help you find work, training and volunteering opportunities.
We've scoured the internet to find the best career related videos guaranteed to educate, inspire and inform.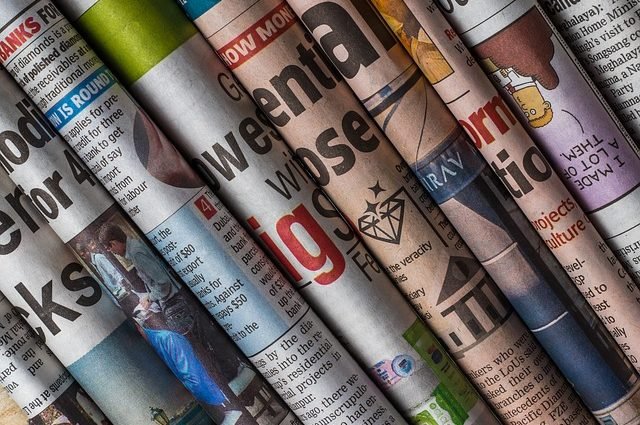 Articles on a wide range of topics from changing careers to personal branding through to how to get a job abroad.
Online tests and quizzes to help you understand your strengths, personality traits and aptitudes.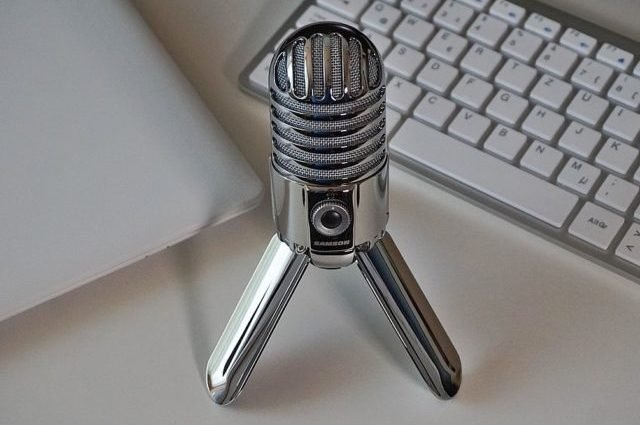 Engaging audio podcasts on a range of interesting topics including careers, happiness, entrepreneurship and more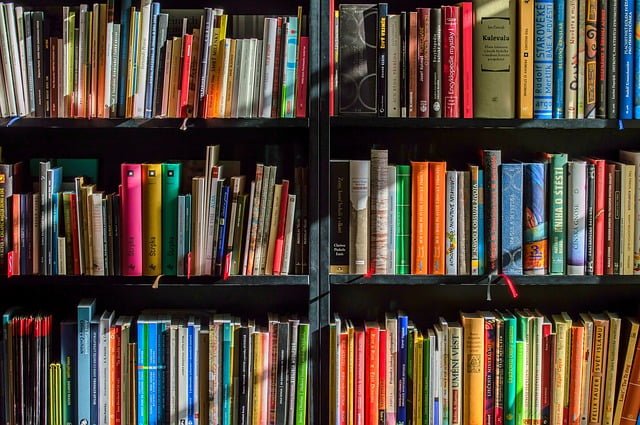 Insightful book titles that relate to career, happiness, business, personal and professional development.
Disclaimer: This web site includes links to other Internet resources, including Web sites. CareerWorx is not responsible for the accuracy or content of the information contained in these sites.