I was stuck for years in mundane jobs I hated. Coaching helped me understand what I needed in my career and about the different options available. From beginning to end, I felt supported and encouraged to find out more about me and what would make me happy. I love what I do now and couldn't imagine doing anything else.
Career coaching was the best thing I've ever done for myself. I felt lost, now I feel confident and happy about my career and life in general. Highly recommend working with a career coach like Lisa who knows the right questions to ask to help you get clear on what you really want in your life.
I highly recommend CareerWorx career coaching to anyone looking for a career change. All my (many!) questions were answered quickly, everything was explained thoroughly and I was helped through the whole process. I never realised it was possible to enjoy my job so much! I'm now using my skills and experience in a totally different way.
My career coach gave me lots of practical help to understand the best career path and course to take to get to where I wanted to be. If it wasn't for their help, I would be still thinking about a career change rather than doing it!
Career coaching is ideal for those who are:
Looking for career counselling, career coaching, advice or guidance?
Whether you're considering a career change, want to take your career to the next level or simply looking for a new job, CareerWorx career coaches can help. As registered, qualified and experienced career coaches, we can expertly help you navigate your career journey. 
We provide a range of career development services including career coaching, career counselling, outplacement, career planning, career advice and guidance, CV writing, interview coaching and vocational assessment. Our expert career coaches will provide you with a high level of support including personalised information about careers, training and the job market.
With a high client satisfaction rate, much of our business comes from word-of-mouth referrals from existing clients. In fact, more than 75% of our coaching client come to us from personal recommendation or repeat business. Past clients have expressed that through our work together they have gained:
Increased levels of happiness and wellbeing
Greater understanding of their skills, strengths, values and personality
Increased income and financial security
Improved levels of confidence and optimism about the future
Career coaching can support you if you are:
If any of the above describes you, career counselling and coaching will help you take the next steps in your career with confidence. Contact us today to arrange a no-obligation, free initial telephone consultation.
Highly effective five stage career development model
Our expert career coaches follow a five stage career development model that makes CareerWorx® career coaching so effective. Changing careers can be a daunting and confusing time as you consider all the options available. 
Understanding your interests and what motivates you, recognising your strengths and talents is part of the journey. The next phase considers your life goals, the labour market and opportunities which are unique to you. You can start to see why working with a suitably qualified and experienced career coach is so important.
Career coaching is not just life coaching. Career coaches have a unique skill-set which includes career counselling (sometimes called career advice and guidance) as well as career and life coaching. Our five stage career development model ensures you benefit from holistic career coaching support underpinned by science and proven by results.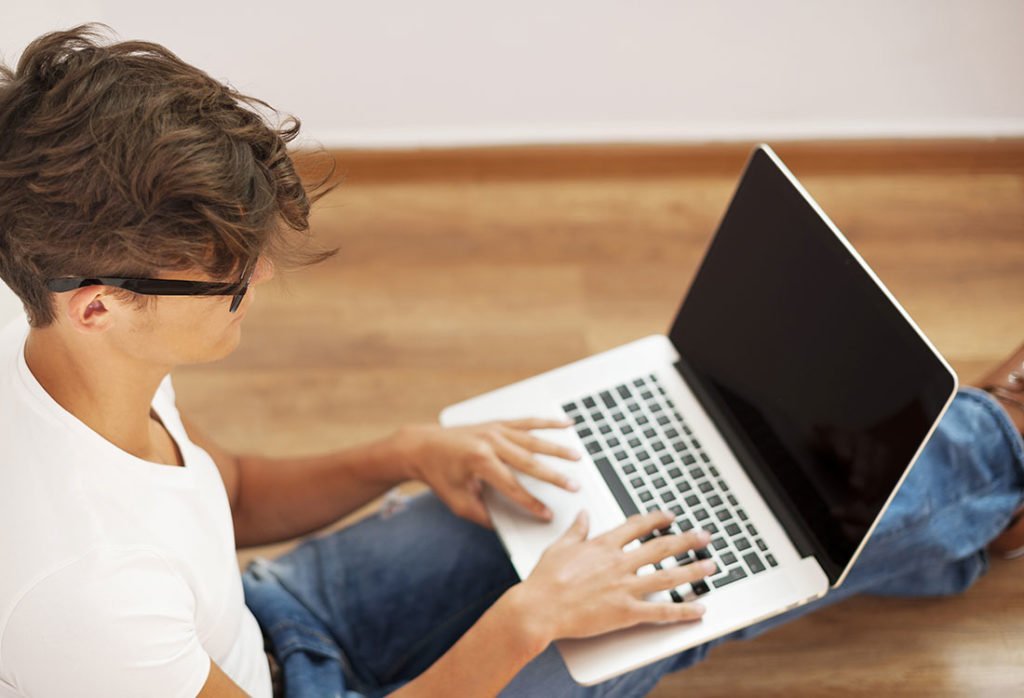 If you're unsure about which career path to take, vocational assessment can help identify a range of career possibilities. In addition to the vocational assessment we'll also identify your values, strengths, transferable skills and preferred work environments.
Your career counsellor and coach will work closely with you to help you make decisions about your future to set short, medium and long-term goals. You'll be provided with all the resources and support you need to achieve your goals.
Book Your free discovery call
Ready to get help with your career? Check out our career counselling and coaching packages here. Want to know if career coaching is for you? Click on the button below to book your free discovery call today!
Contact