Career Coaching for amazing, fulfilling careers
Request a free discovery call
CareerWorx Career Coaching
If you're looking for a Career Coach offering career counselling, career coaching or outplacement in London UK or Online you're in the right place. Our expert career coaches provide professional career coaching, executive coaching and outplacement support to suit your needs. Since 2004, we've helped thousands of professionals achieve amazing, fulfilling careers. Whether you're advancing your career, changing jobs, or want to change career altogether, we can help you navigate and design a career you'll love.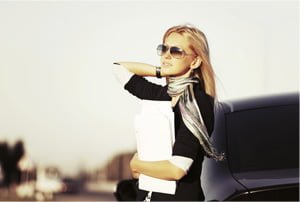 Career Coaching
Whatever stage you are at in your career, our expert career coaches can help you achieve career happiness and success.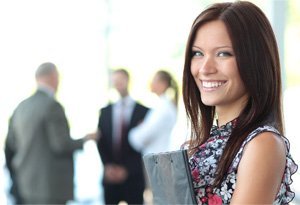 Executive Coaching
High impact executive coaching supports the growth and development of leaders and managers to success.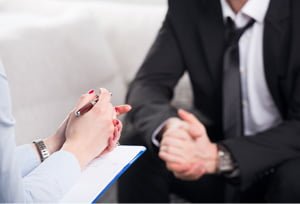 Outplacement
Our track record of providing personalised, outplacement support is the key to our consistently receiving 5 star ratings.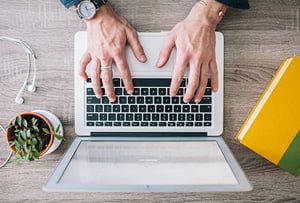 CVs & Cover Letters
Get a high-impact, tailored CV and cover letter that delivers results. Don't waste any more time using a CV that isn't working!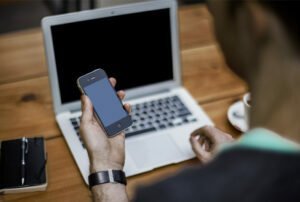 LinkedIn Coaching
Transform your LinkedIn profile into a powerful marketing tool. Learn how to optimise your profile for career success.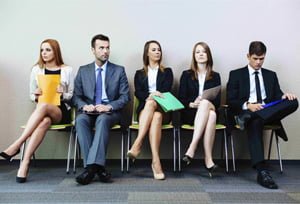 Interview Coaching
Learn the latest, proven techniques to excel in interviews. We're experts at helping people get the job they want!
Around 80% of our business comes from personal recommendation and returning clients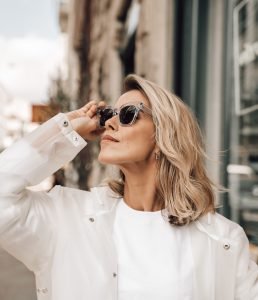 You have probably heard about imposter syndrome. But do you know what it is and what can you do to overcome it? Imposter syndrome is
Read More »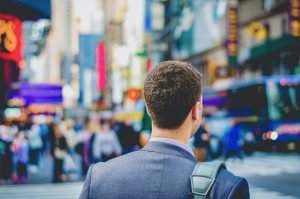 How Covid-19 is affecting the job market Many sectors have been hit hard by the Covid-19 pandemic leading to mass job losses and millions around
Read More »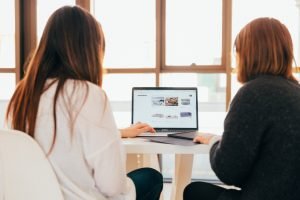 Outplacement or redundancy services are a great way of offering support for employees who are facing a career transition. In these extraordinary times, support for
Read More »